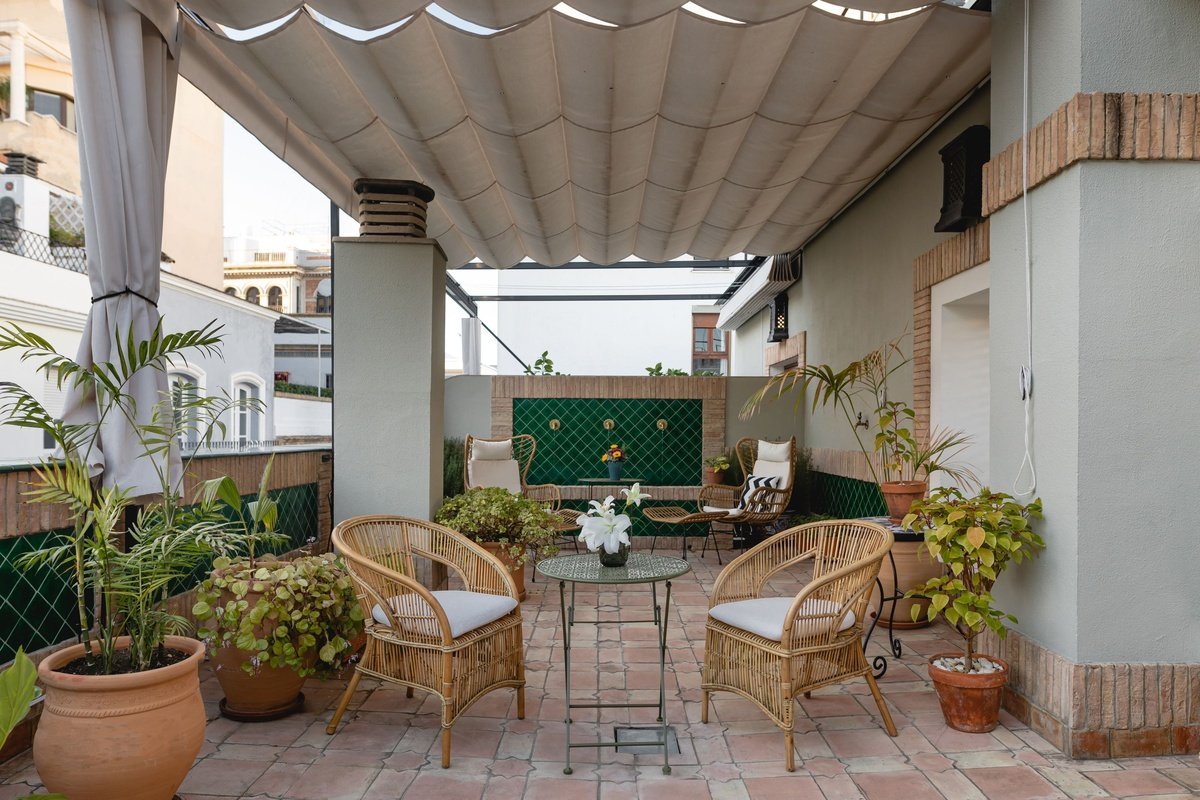 Gravina 51 Hotel Hidden Plans
Entertainment at the Hotel Sevilla
Our passion is discovering places with their own identity, which have been relegated over time, and to which we restore their splendour.

Bring to light the hidden stories that have made us fall in love and make a discovery of them. An experience steeped in authentic local flavour is what inspires us.

We are passionate about history, great travellers, and lovers of good taste.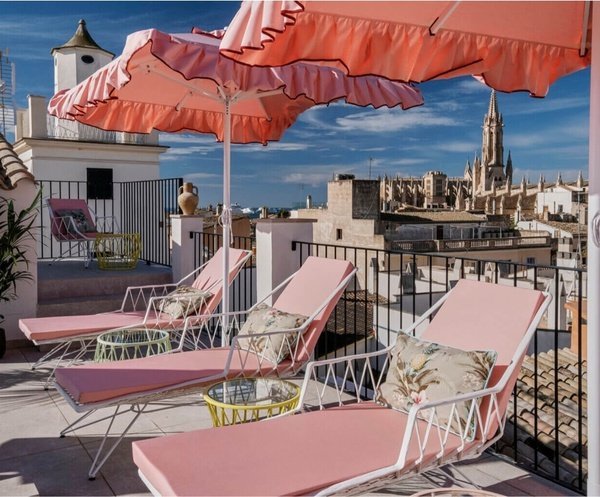 Samaritana Suites
LUXURY IN PALMA OF MAJORCA
A little home in the city center. Amongst the secret streets, whispers of stories and Mediterranean experiences from cafés where time seems to have stood still, nine Suites have been designed as jewels for you to experience Palma in a setting that seems straight out of a film.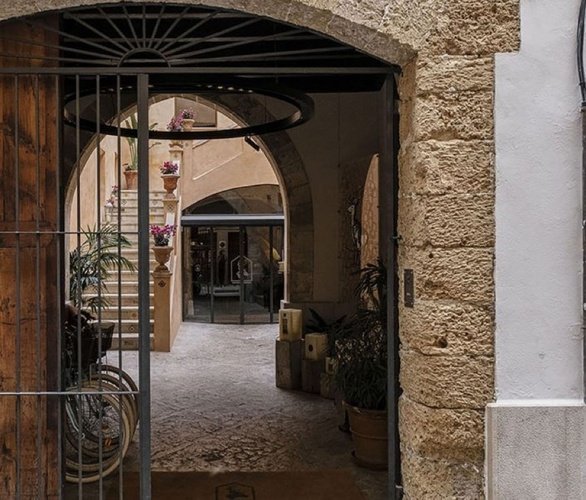 Hotel Boutique Posada Terra Santa
UN PALACIO RENACENTISTA
An intimate Renaissance palace with Gothic remnants and 26 unique rooms which are an oasis of elegance, comfort and Mediterranean style. Wellness area, roof-top chill-out pool, gym, library, and the La Despensa del Barón restaurant, one of the most exclusive and famous in the city for its gastronomic shared platter and tapas dinners. Become a part of the history of Posada Terra Santa, as guest of the Barons of Boixadors.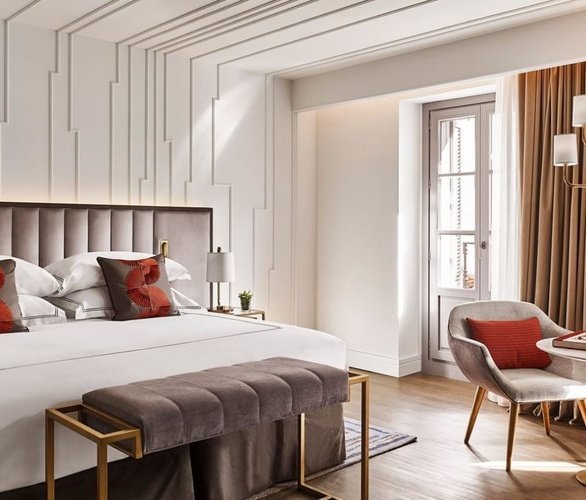 Gran Hotel Inglés
THE OLDEST HOTEL IN MADRID
The oldest hotel in Madrid opened its doors for the first time in 1886. It was the first hotel in Madrid to have its own restaurant, located in one of the first streets with electricity. Gran Hotel Inglés is a unique Madrid centre hotel that combines urban sophistication with the glamour of bygone times. 48 rooms designed with relaxation in mind that will take you on an inspirational journey through time.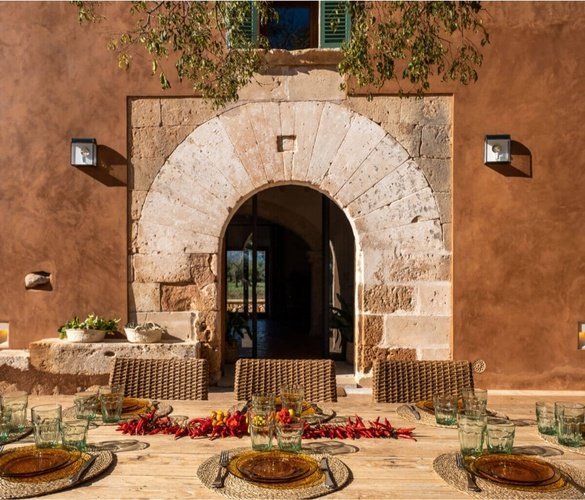 Finca Son Catxo
THE MALLORCAN TRADITION BROUGHT UP-TO-DATE
La Possesió de Son Catxo is the house of the former lords who owned it on the property sharing the same name, which is over 250 years old. The house was in a state of total ruin until, in 2017, Hidden Away Hotels began a process of complete reconstruction using traditional materials and techniques to maintain the essence of the great Mallorcan houses, while at the same time offering all the comfort and technology of today.