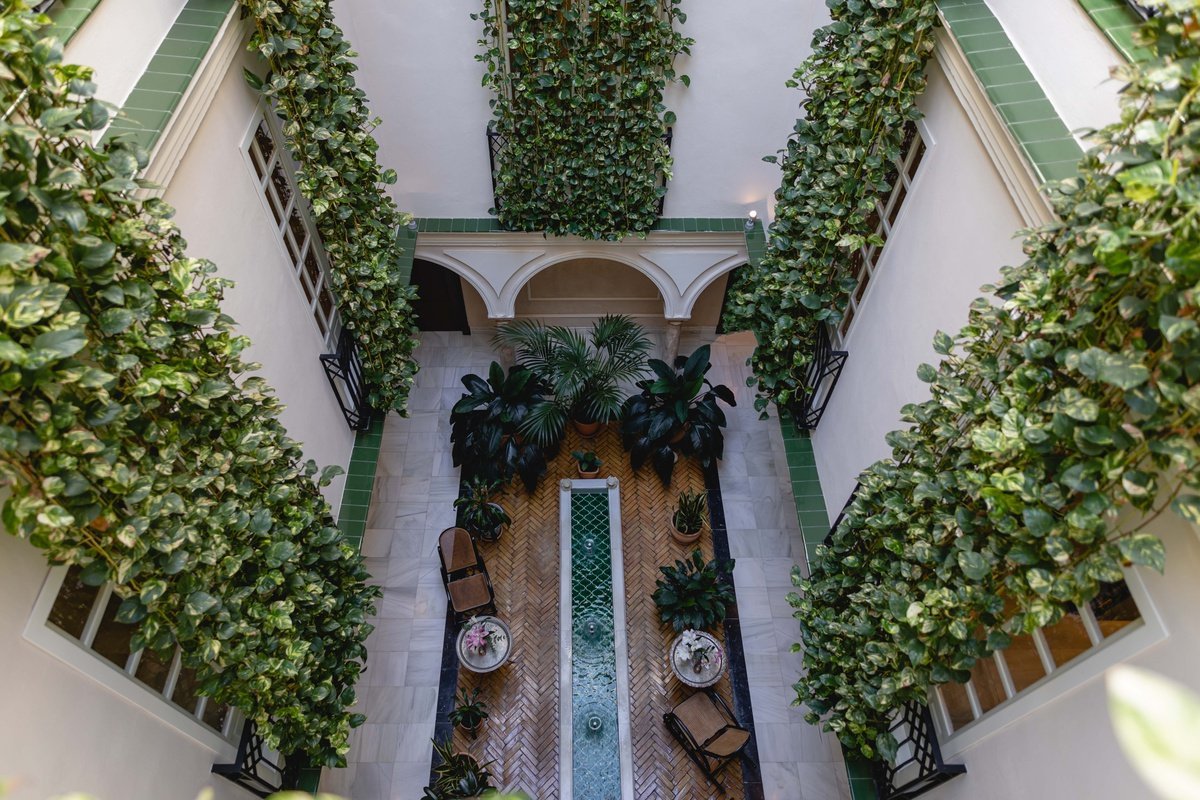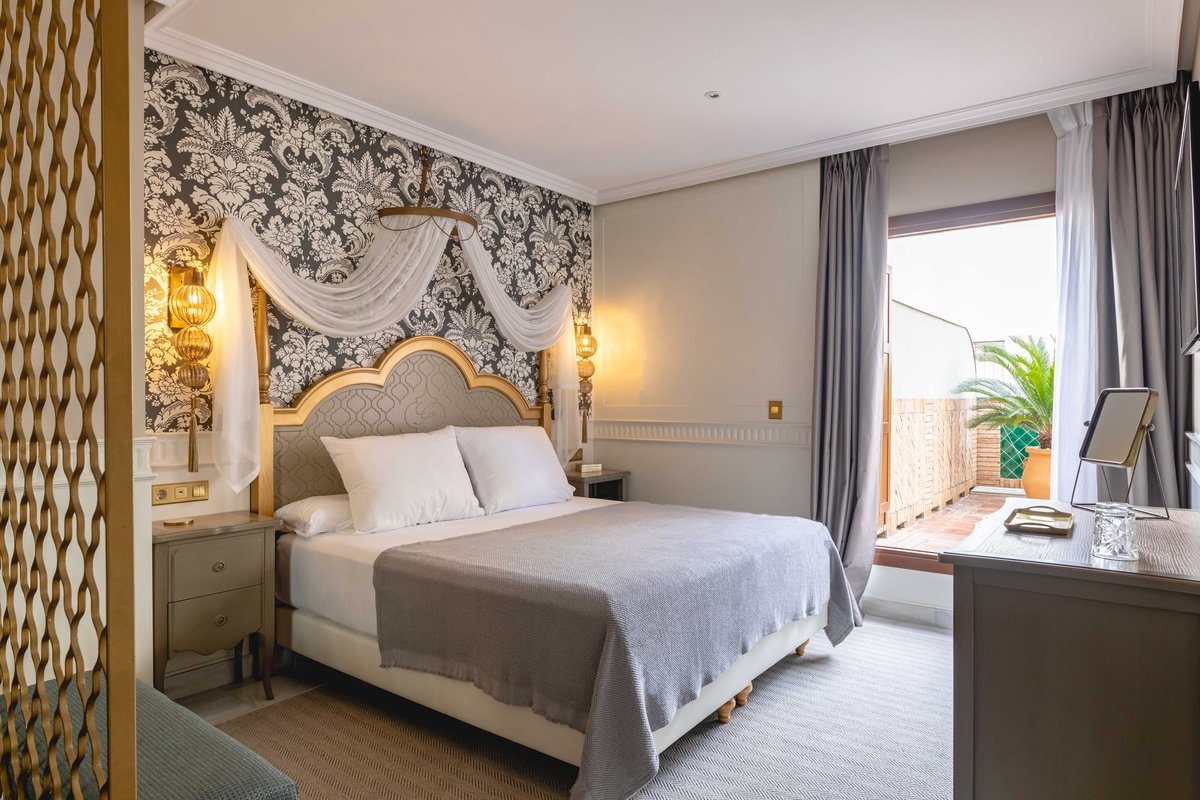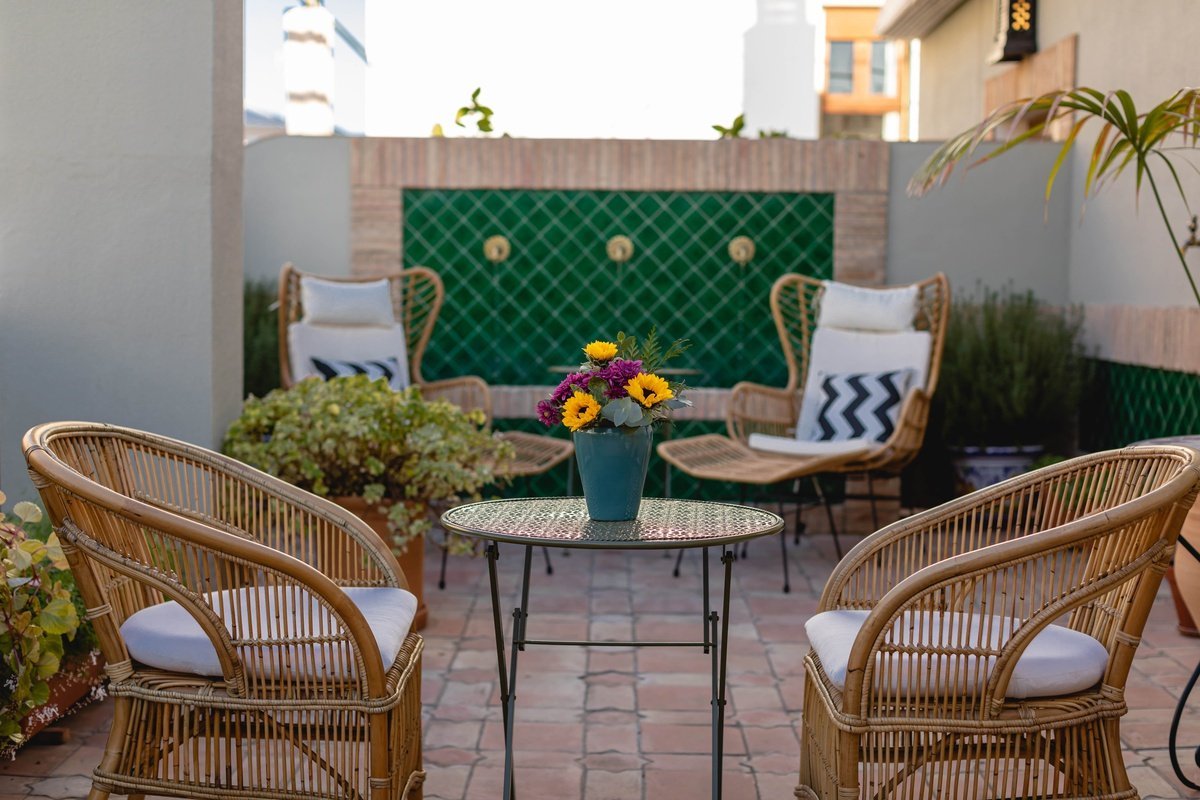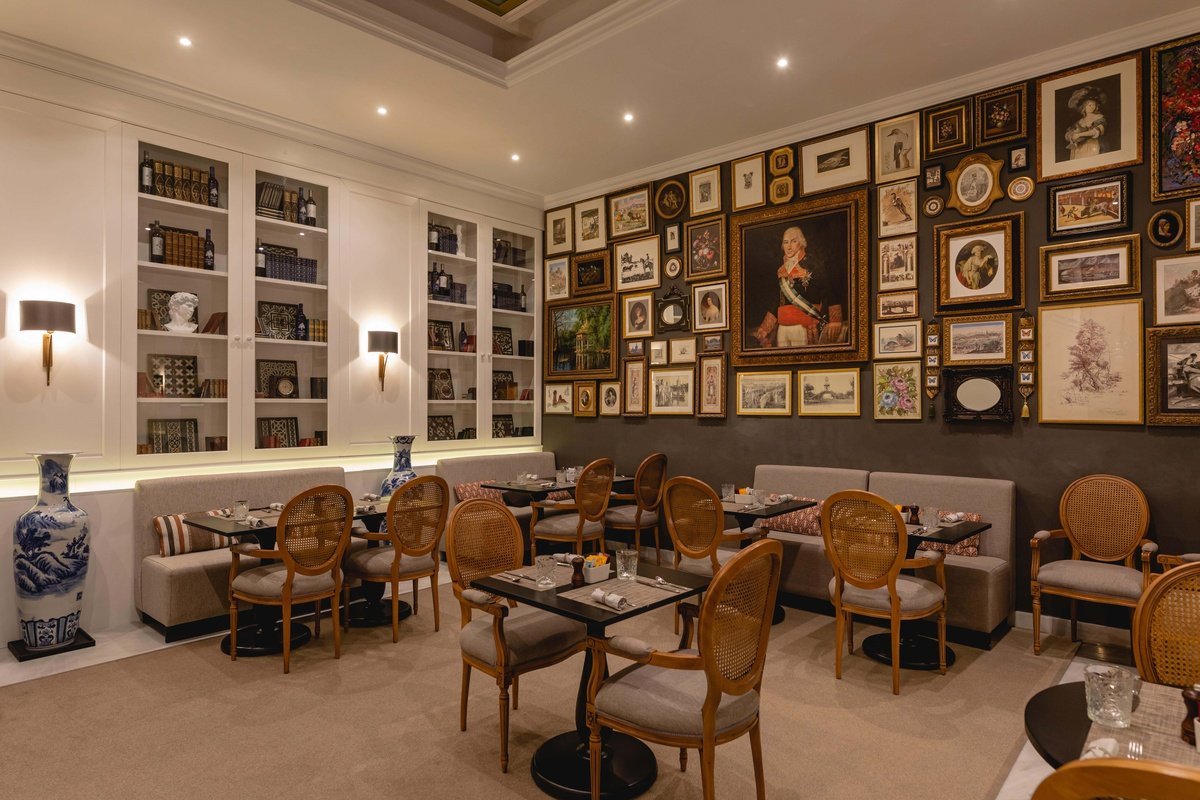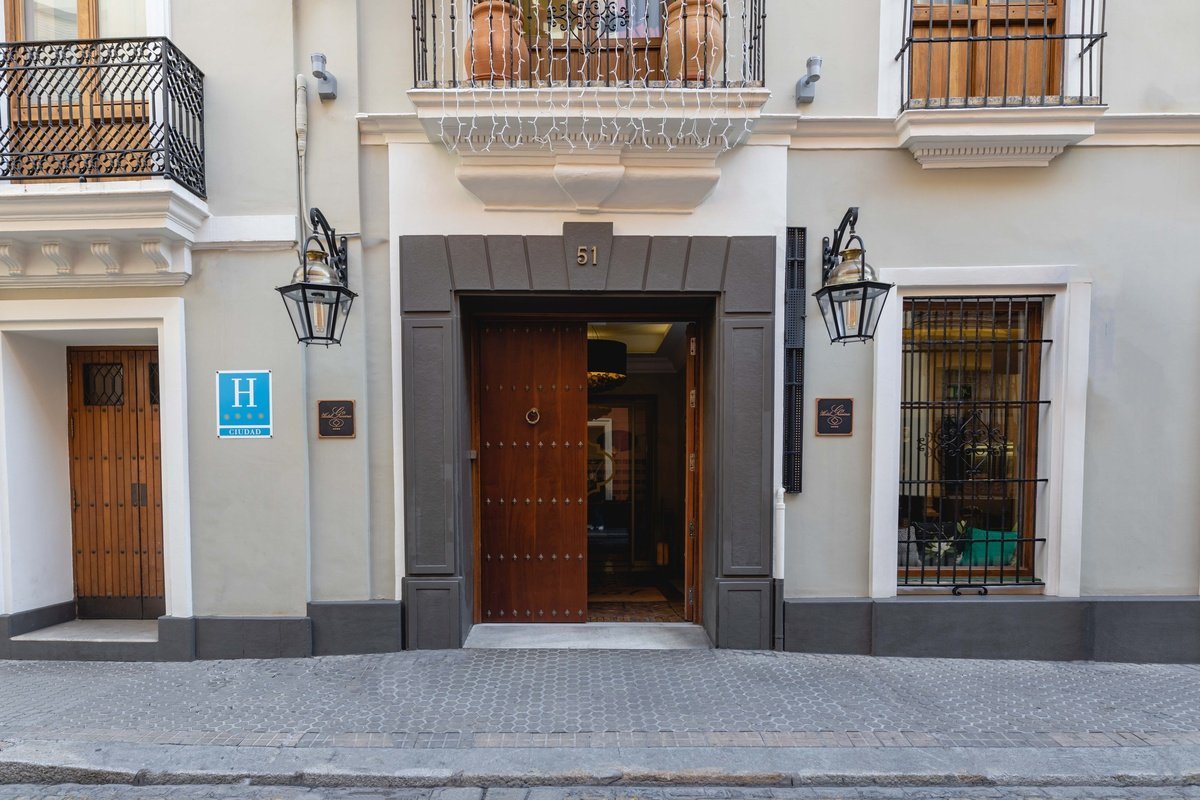 Exclusive Benefits
when you reserve online on our official web site
Free minibar

A bottle of champagne at check-in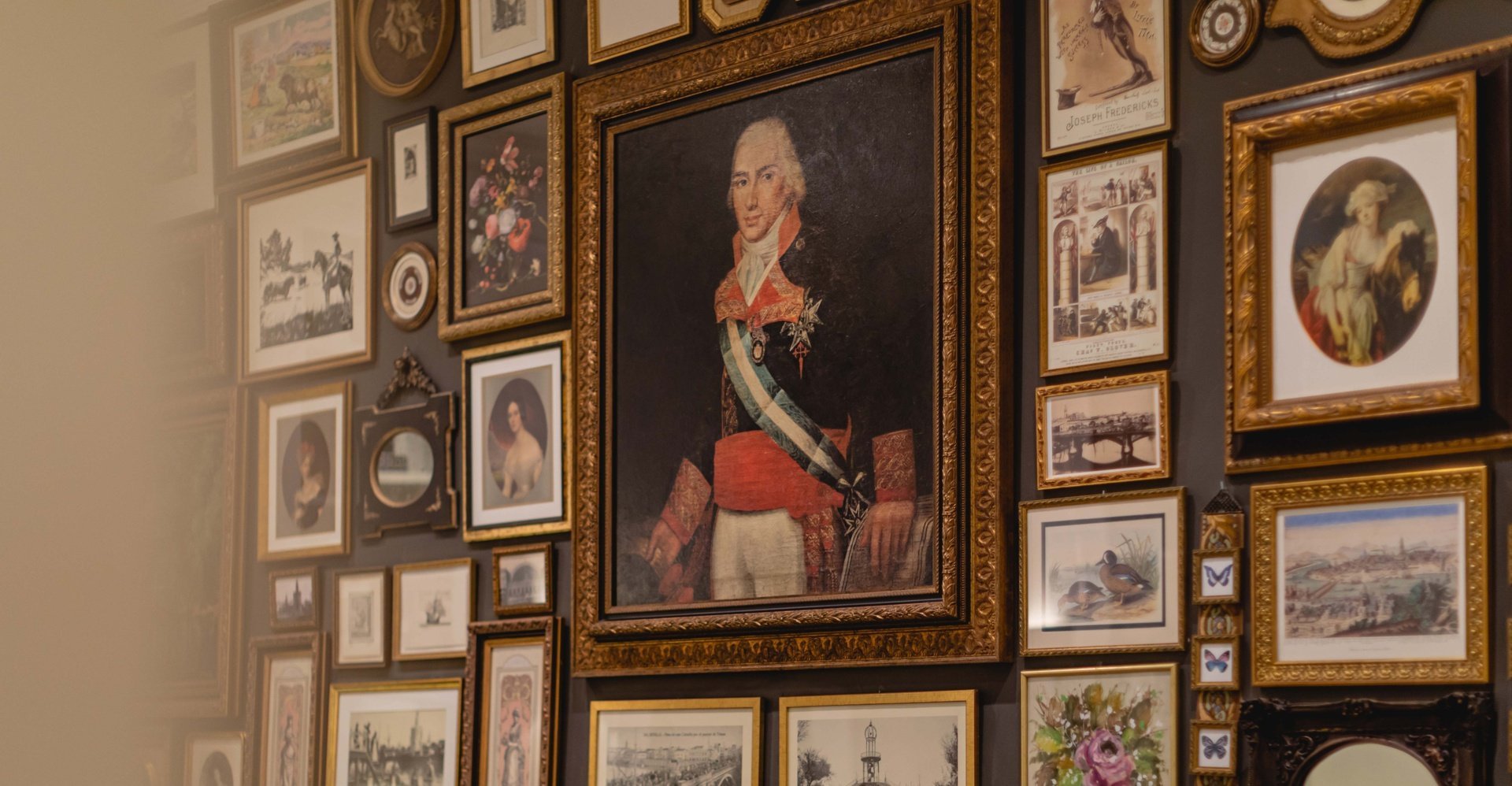 Welcome to Gravina 51 Hotel
In the heart of Seville
, there is a place where time stops.
Hotel Gravina 51
is where, throughout history, distinguished travelers, those who wish to go unnoticed, and the greatest connoisseurs of the secret art of living in Seville, have stayed, relaxed, gathered, and celebrated for more than a century.
This is your time to enjoy our
hotel in Sevilla GRAVINA 51
in the complete tranquility of the old quarter, and to immerse yourself with a few short steps, in the lively Spanish ambience.
This iconic palatial house, in honor of Admiral Federico Gravina of the Spanish Armada, exudes pure Sevillian essence. We have
37 rooms and one apartment available
. To be a guest at GRAVINA 51 is to experience Seville's spirit from its heart.
highlights-aquila__paragraph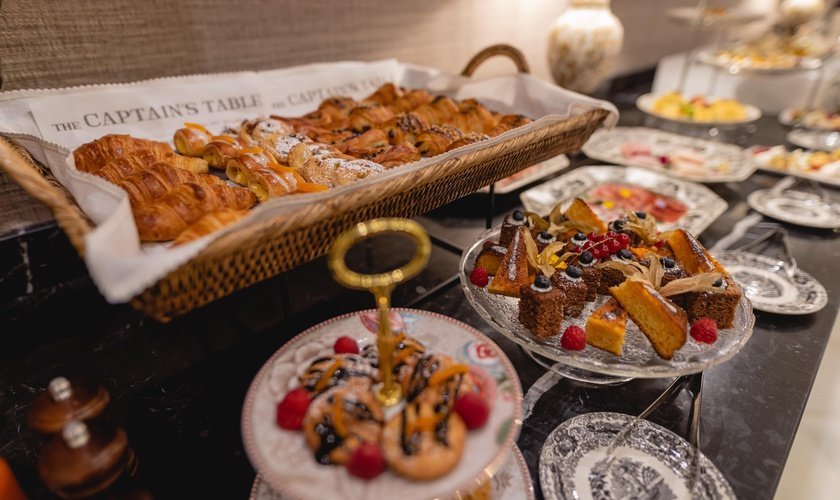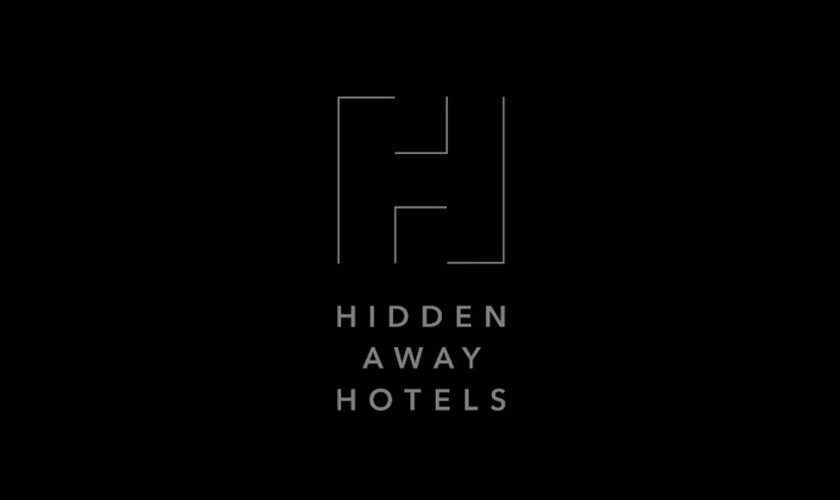 Enjoy more for less
Offers_Canes_Venatici_Subtitle
Hotel Gravina 51's special offers give you a stay full of charm at the best price online. Choose your dates and note the promotion that best suits your travel needs. Hotel Gravina 51's web site always places our hotel's best promotions and our most personalized care at your disposal.
The road less traveled
Hidden from the hustle and bustle of the city and between crossroads in the Old Town, you can hear whispers of love stories in its streets. You can leave your Sevillian palace in any direction to discover some gems such as the Triana bridge, the Cathedral, the market, the Maestranza bullfighting, bars and terraces brimming with joy of living
highlights-canes-venatici__title-title
highlights-canes-venatici__subtitle-subtitle