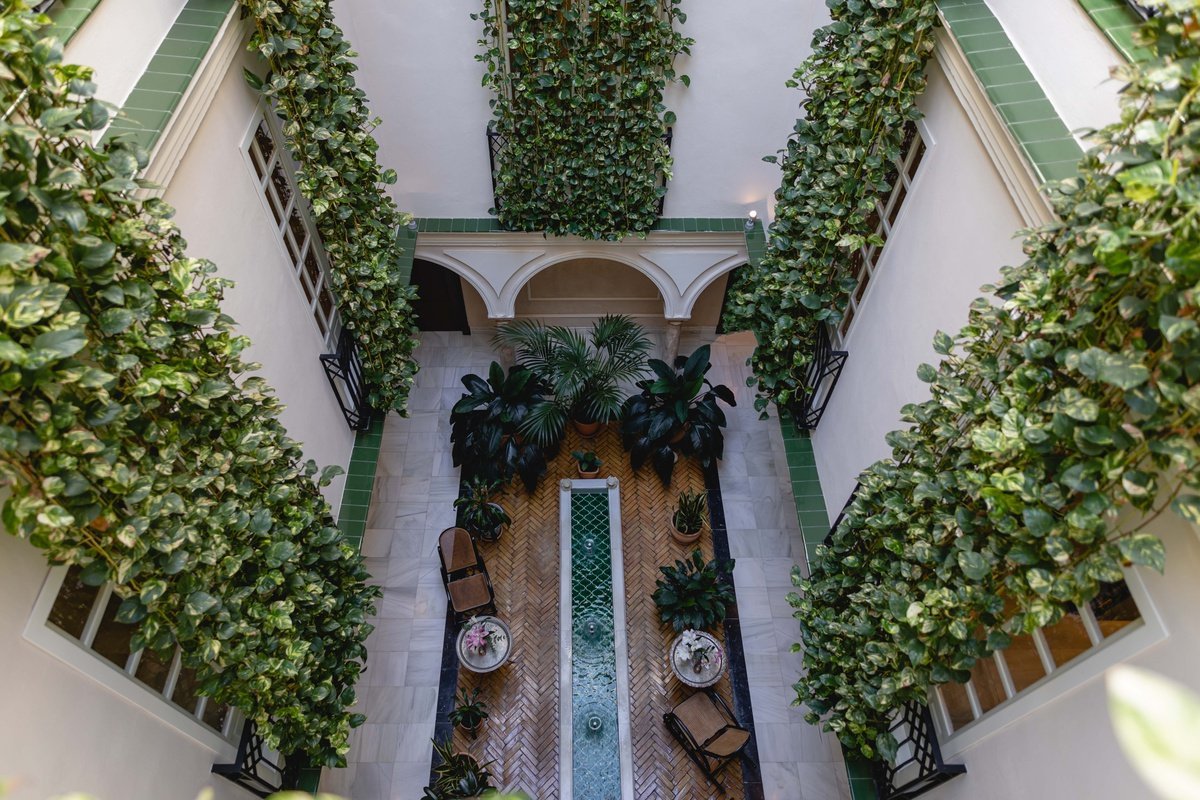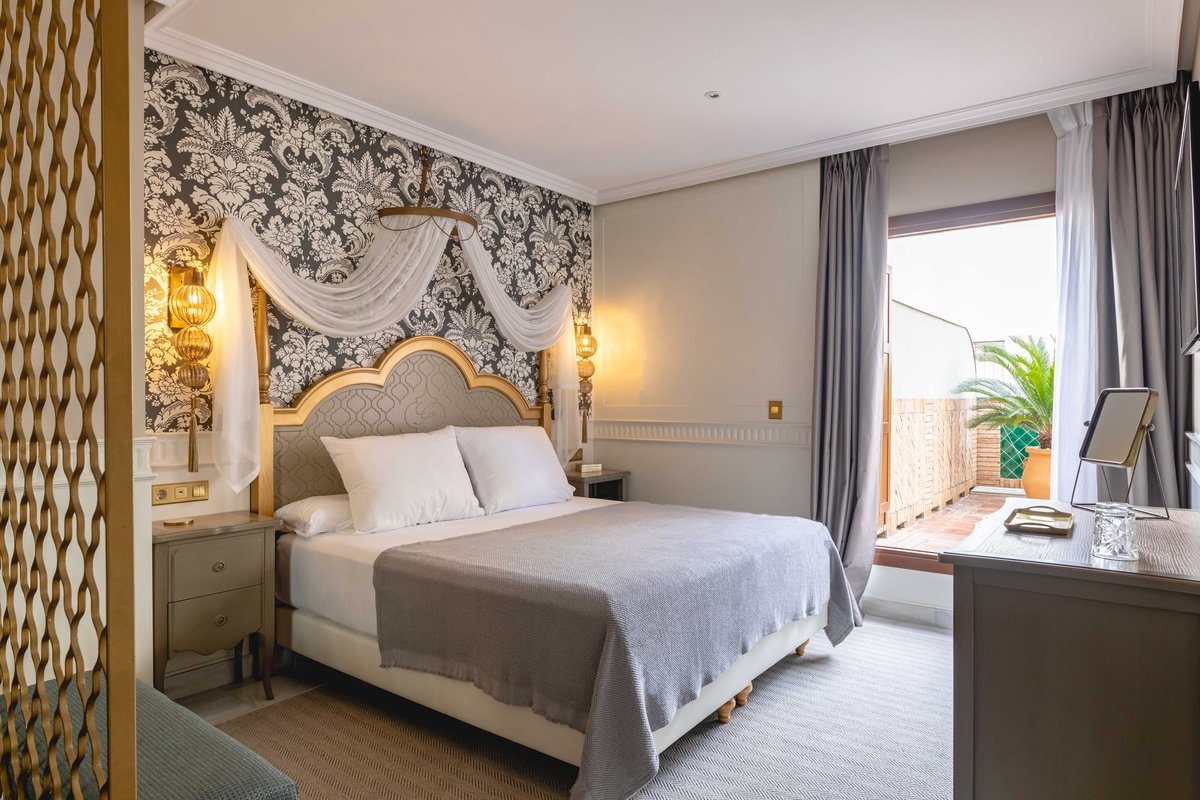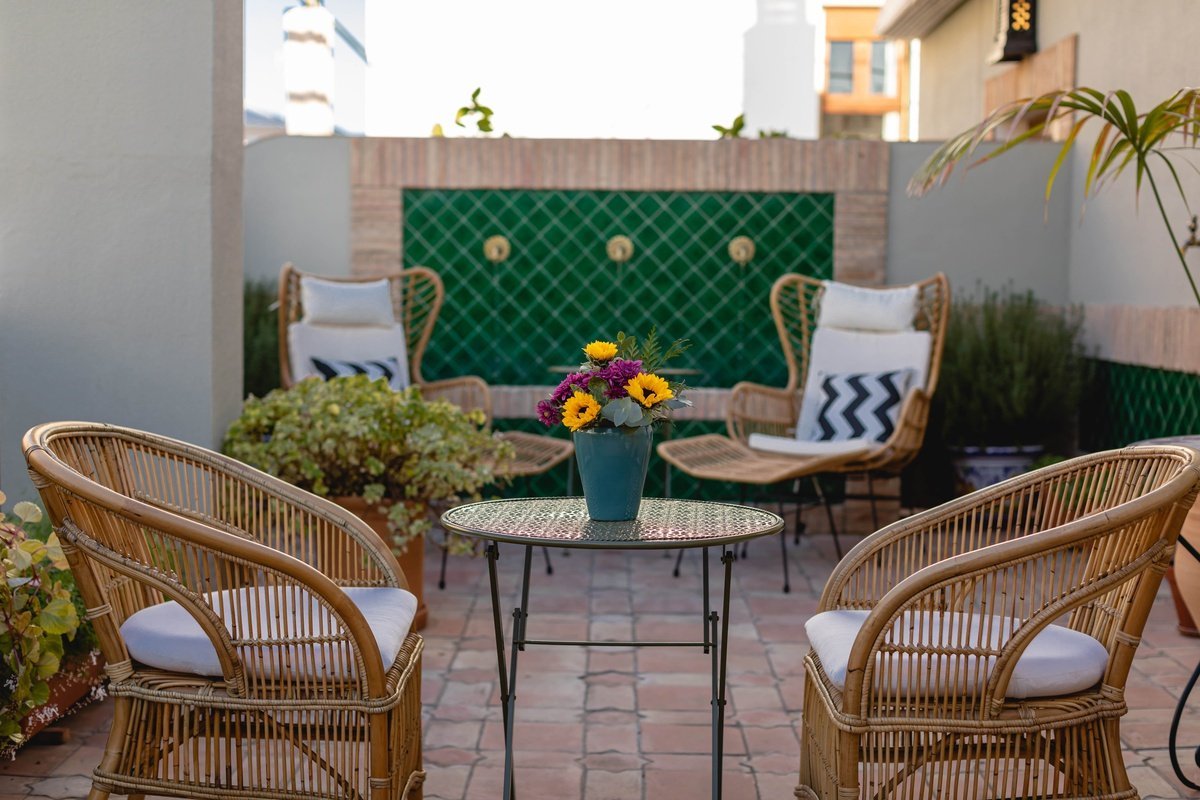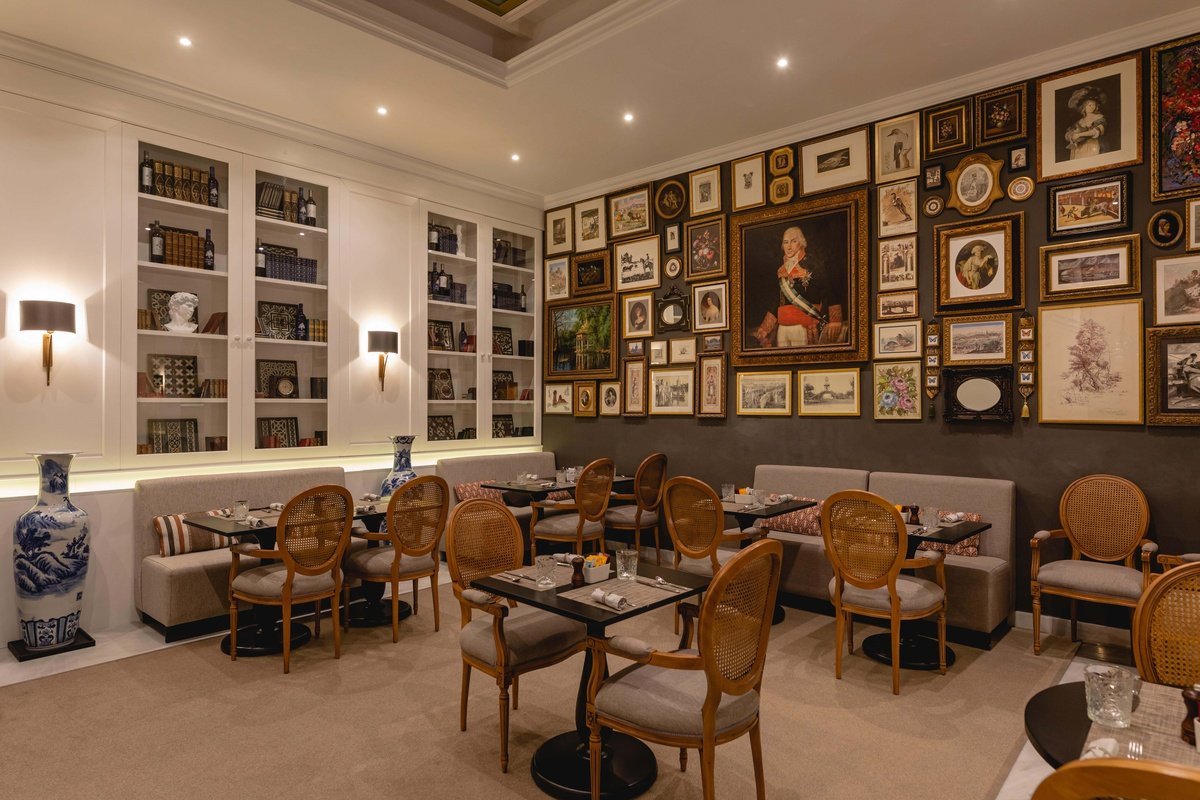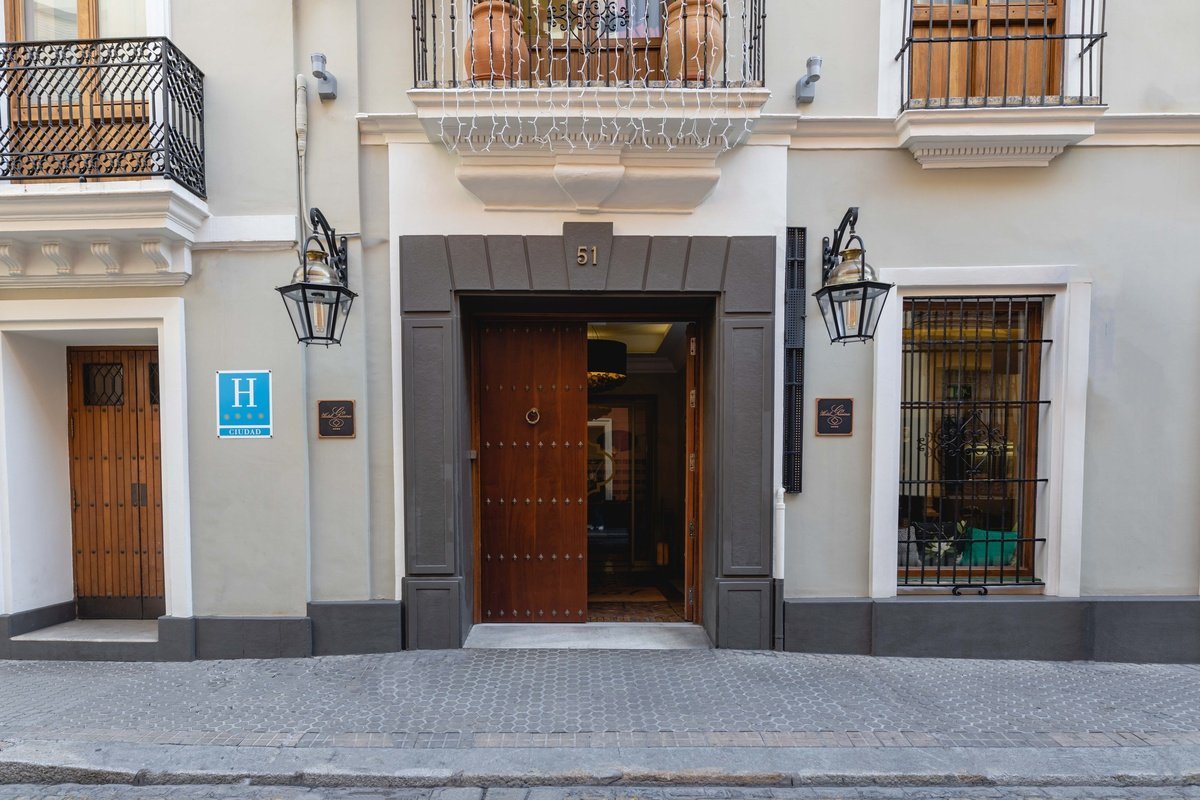 Exclusive Benefits
booking through our website
Free minibar

Bottle of cava on arrival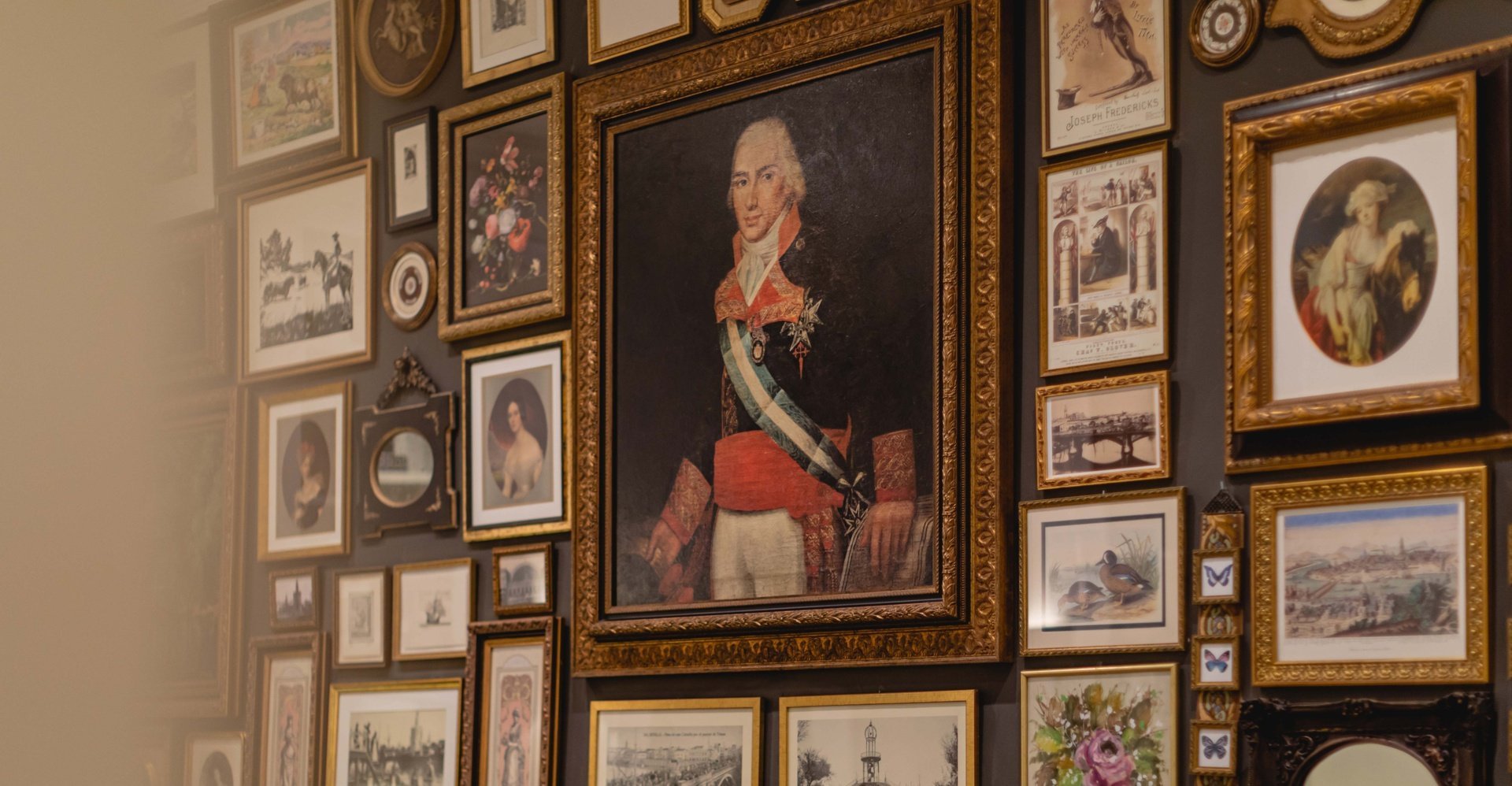 Welcome to Gravina 51 Hotel
Staying in a beautiful traditional Andalusian Palace house very close to the historic centre of Seville is the seductive proposal of the Hotel Gravina 51. Considered as one of the most charming boutique hotels in Seville, Hotel Gravina 51 is a building with just 38 rooms and an apartment, where the word relaxation takes on its true meaning.

Its captivating character is a blend of the most sophisticated innovation with state-of-the-art services: gourmet restaurant, Andalusian patio, car park, room service, free Wi-Fi connection in all its facilities...

Book with the special advantages that you will only find on the official website of the Gravina 51 Hotel and enjoy all the magic of a truly unforgettable palace house in Seville.
highlights-aquila__paragraph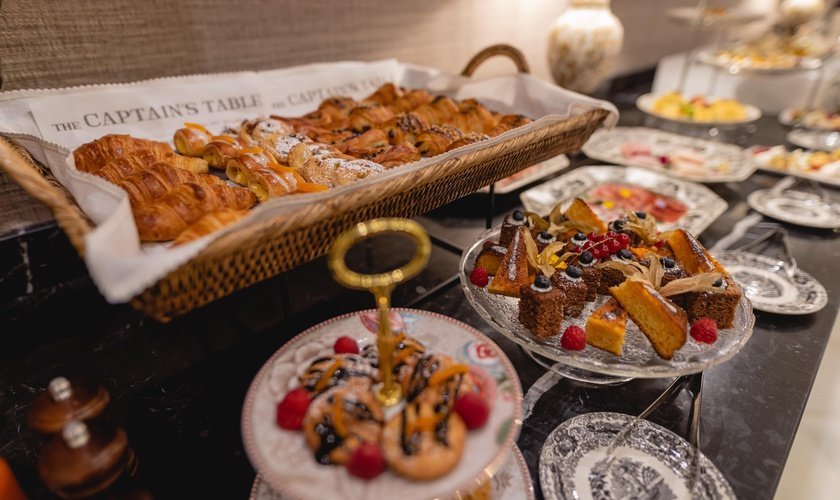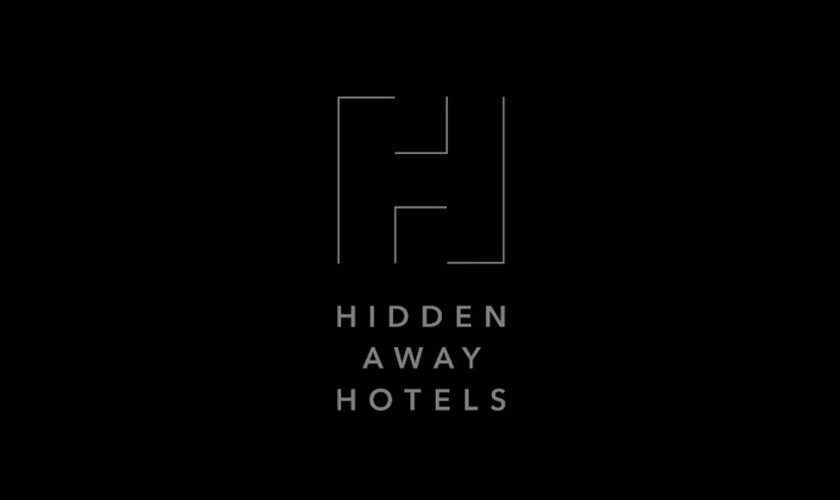 Enjoy more for less
Offers_Canes_Venatici_Subtitle
The special offers available at the Gravina 51 Hotel provide you with accommodation full of charm and at the best price online. Choose your dates and check the best option for your trip. The Hotel Gravina 51's official website always provides you with our hotel's best promotions and our undivided attention.
Tucked away from busy streets
Hidden from the hustle and bustle of the city and between crossroads in the Old Town, you can hear whispers of love stories in its streets. You can leave your Sevillian palace in any direction to discover some gems such as the Triana bridge, the Cathedral, the market, the Maestranza bullfighting, bars and terraces brimming with joy of living
highlights-canes-venatici__title-title
highlights-canes-venatici__subtitle-subtitle
Discover Sevilla
Hidden from the hustle and bustle of the city and between crossroads in the Old Town, you can hear whispers of love stories in its streets. You can leave your Sevillian palace in any direction to discover some gems such as the Triana bridge, the Cathedral, the market, the Maestranza bullfighting, bars and terraces brimming with joy of living
View more