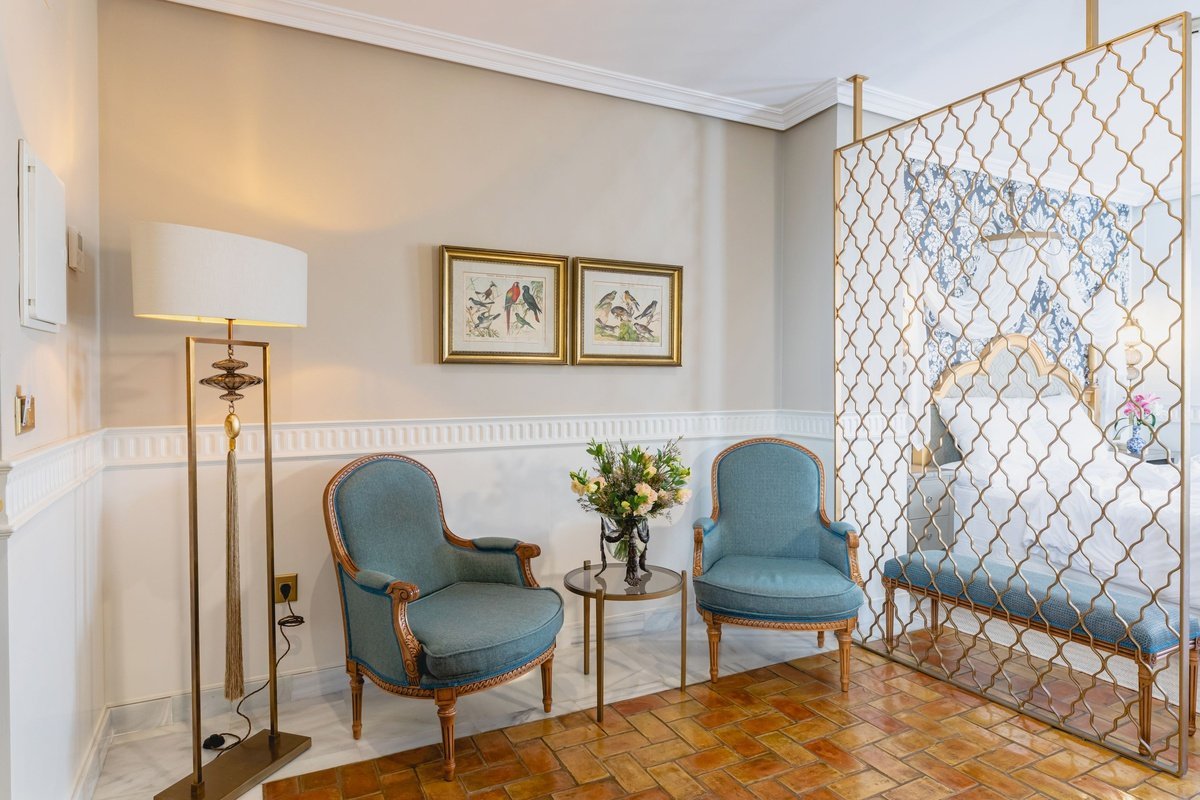 April Fair in Seville, the perfect choice!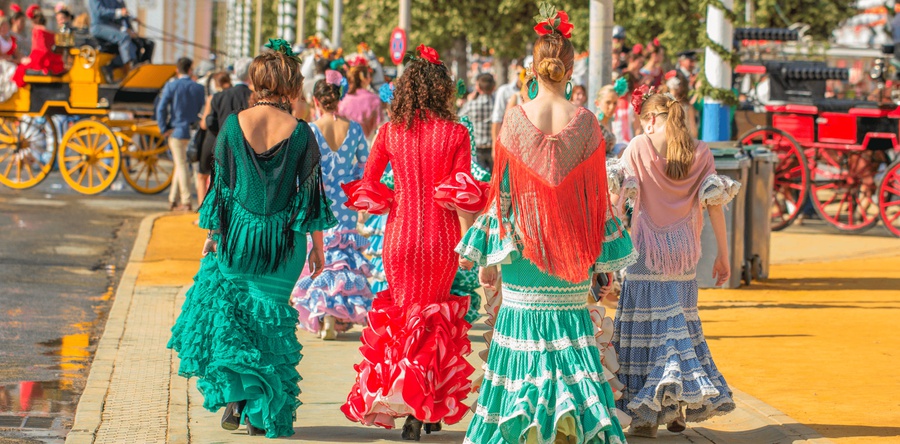 The April Fair in Seville is one of the most famous celebrations in Spain and one of the most awaited festivities by Sevillians and visitors from all over the world. The city is completely transformed during this week and becomes a place full of joy, colour and music. The most important monuments and buildings are illuminated with coloured lights and decorated with flowers and flags, and the streets are filled with people in beautiful costumes, music and joy.

This great festival is celebrated for a whole week, starting 2 weeks after Easter. The exact date changes every year, but it is always held in spring. This year 2023, the Feria de Abril will take place from the 23rd to the 29th of April. If you have the opportunity to visit Seville during this great festival, don't think twice!

Seville's fairground is full of "casetas" (small places with tables, chairs, music and food), attractions and activities for the whole family. Did you know that you will be able to enjoy more than a thousand "casetas", each one with its own decoration and atmosphere! In addition, during these festivities, Seville also has numerous attractions for the little ones, such as carousels, Ferris wheels and games, as well as flamenco shows and live music on various stages distributed throughout the fairgrounds.

The Feria de Abril in Seville is a very important festival for the people of Seville, who prepare for it all year round. The women wear their best flamenco dresses, while the men wear regional costumes and typical hats. It is an opportunity to enjoy Andalusian culture and tradition at its best!

If you are planning to visit Seville for an incredible festive experience, you should keep in mind that it is a very busy festival, so it is advisable to book your accommodation in advance. An excellent option is the Hotel Gravina 51 4*, which has spacious, elegant rooms equipped with all modern comforts, is located in the historic centre of the city and just a few minutes away from the fairgrounds.

In short, the Feria de Abril in Seville is a unique experience that no lover of culture, gastronomy and folklore should miss. Take the opportunity to get to know one of Spain's most emblematic traditions and immerse yourself in Andalusian history and culture.

Book your stay at Hotel Gravina 51 now and get ready to experience one of the most vibrant and exciting festivities in Spain!