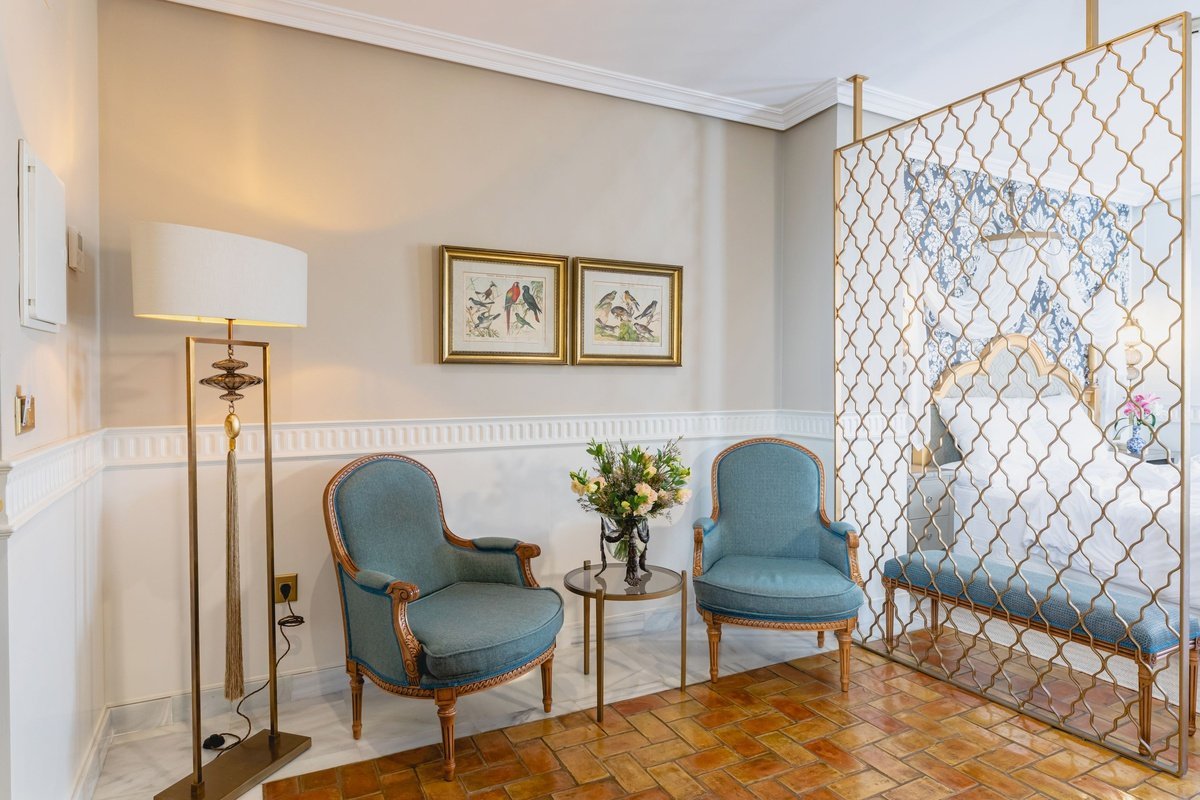 Bar Lola de los Reyes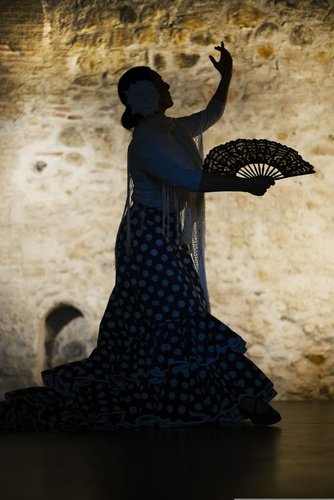 Bar Lola de los Reyes

What is it? This spacious tavern, run by the eponymous Lola, is one of the best places to see authentic flamenco. Located in Triana, flamenco's heartland in Seville, it has no microphones and no frills, but Lola has a voice that will give you goosebumps.

Why go? Seville has lots of places to see flamenco, including many tourist-oriented tablaos (the Tablao El Arenal is good). But if you want something accessible and yet intimate, then head to Lola's in Triana, where a mix of locals and visitors soak up the Duende.