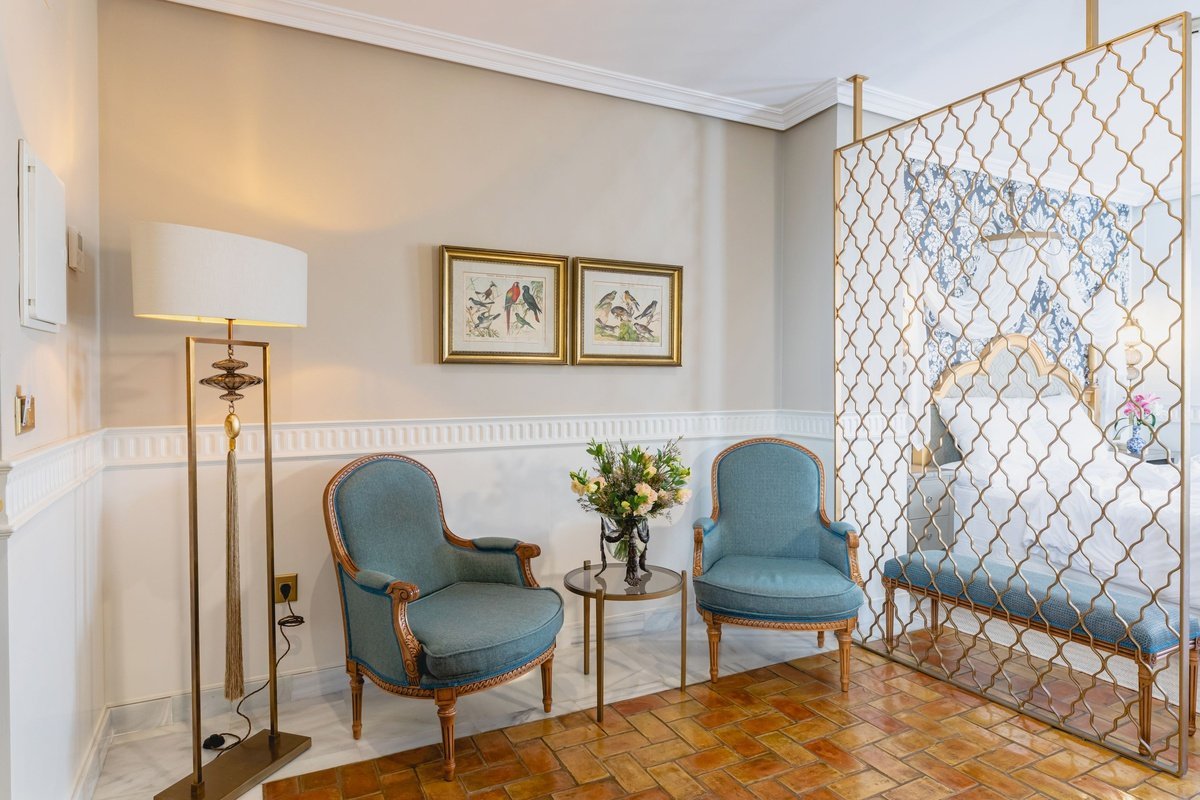 Best things to do in Seville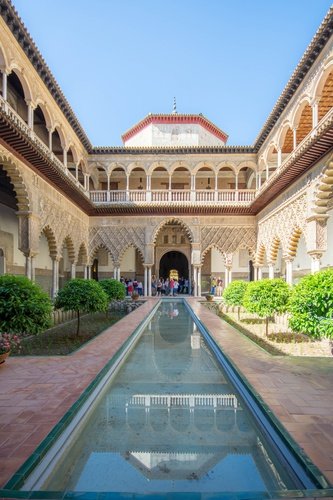 Royal Alcázar of Sevilla

What is it? This is the oldest royal palace still in use in Europe, with a history that spans more than a thousand years. The original Abbadid fortress was converted into a lavish royal residence under the Castilian kings.

Why go? This place is mind-bendingly beautiful. Inside, the walls are tiled in rich hues and the intricate ceilings look like they're spun from icing sugar. Outside, tinkling fountains and manicured gardens are enchanting. Catch a summer concert here if you can.