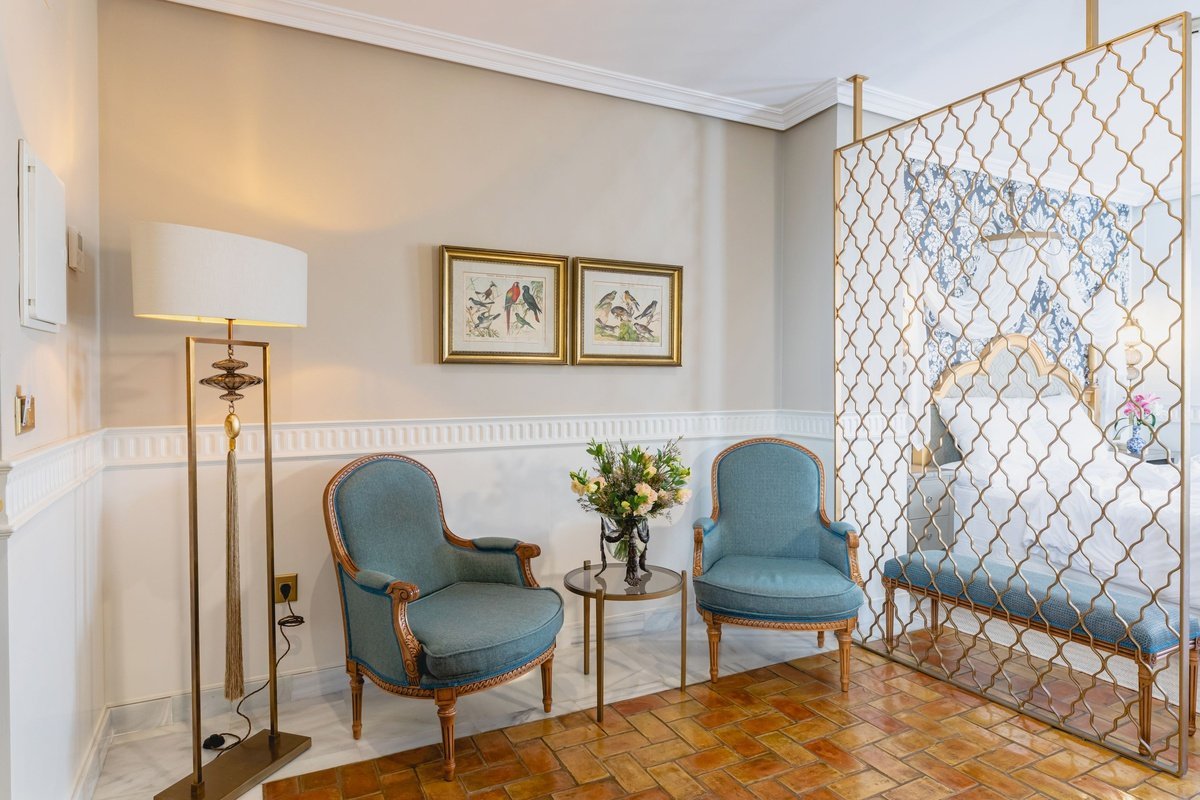 Cathedral and La Giralda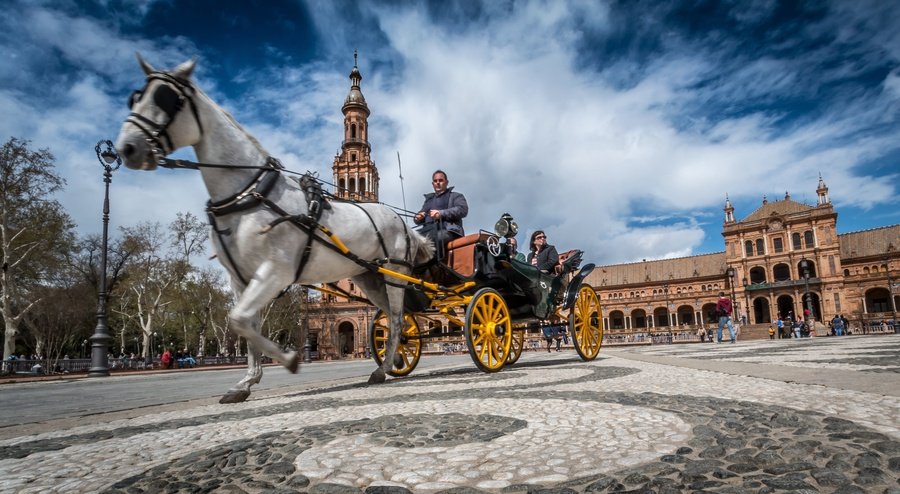 Cathedral and La Giralda

What is it? This glorious, golden cathedral is the result of a fifteenth-century plan by Sevillanos to build a church so big that everyone would 'think they were mad'. They hit the jackpot: it's still the world's largest Gothic cathedral.

Why go? Visit the tomb of Columbus (whether it contains his bones is another story) and wander around the Patio of the Orange Trees. Then climb the Giralda bell tower to soak up the views.