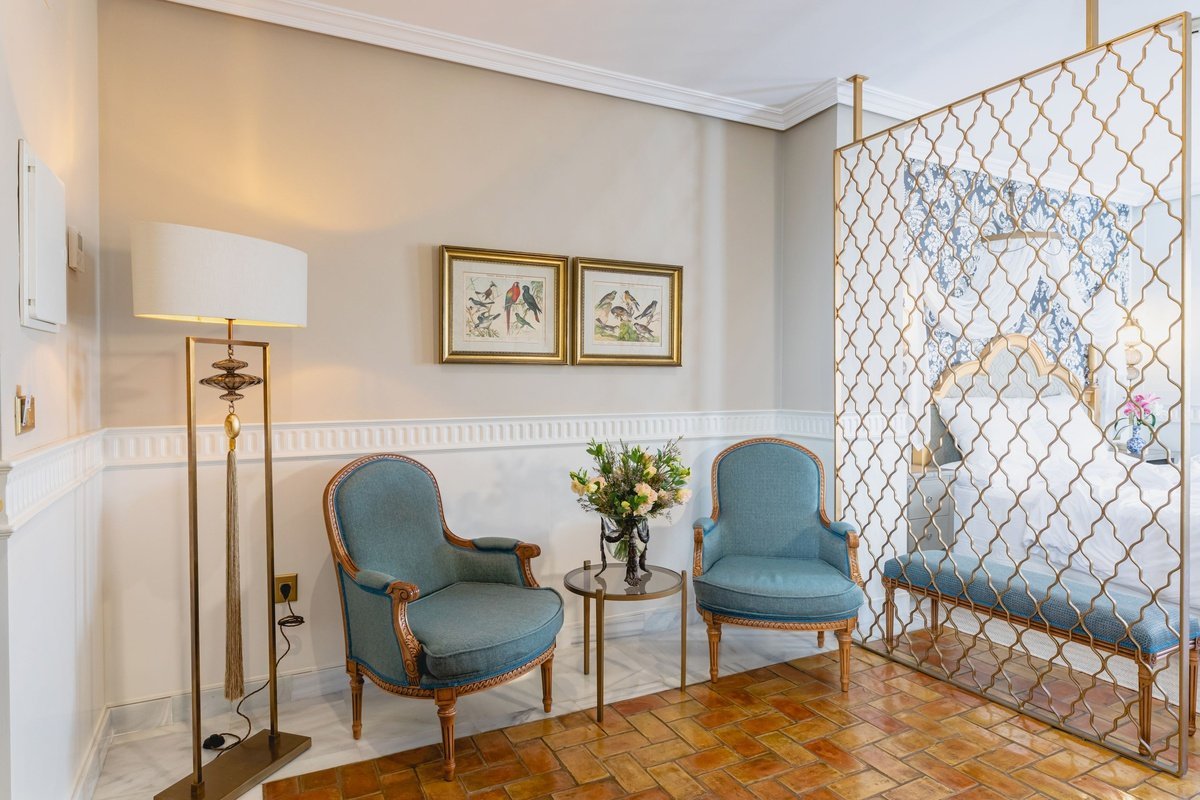 Come to know one of the best hotels in Seville center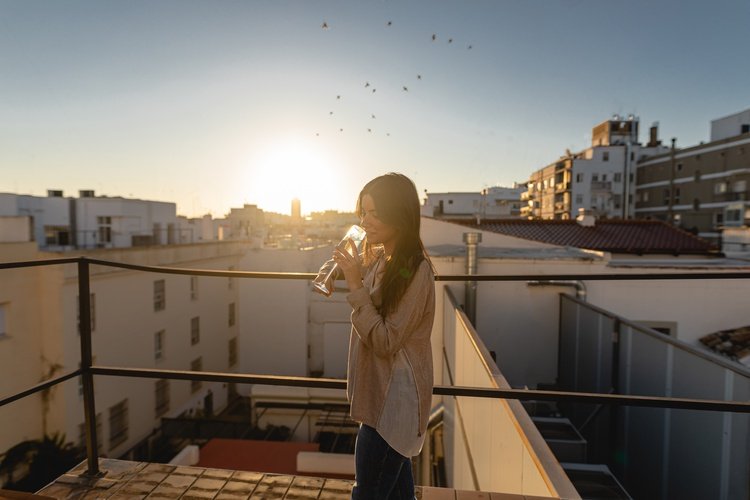 When they say that Seville has a special color, they are not wrong. Seville has a good atmosphere, good gastronomy and, of course, good people. That is precisely why many tourists choose this destination to spend unforgettable days. In Seville there are so many things to do that you will surely be missing days in your vacation calendar. That is why at Gravina 51, the best hotel in Seville, we invite you to stay with us and enjoy all the activities without missing a second.

Spring is, without a doubt, the moment of splendor of the capital of Andalusia. However, any time of the year is perfect to visit the city of the April Fair.

What to see in the center of Seville?

Seville has many interesting tourist spots, but if you don't have much time to be in the city, here are the tourist destinations in Seville that you can't miss:

● Seville Cathedral: one of the busiest places in the city.
● The Real Alcazar: a palace that mixes Islamic art, Mudejar style and Gothic style.
● Plaza España: one of the most beautiful squares in the whole country.
● Barrio de Triana: its streets have a touch of magic that will dazzle you.
● Las Setas Monument: from here you can appreciate a beautiful view of Seville at sunset.

Looking for hotels in Seville center?

If you have already decided to visit Seville, but you do not know where to stay, Gravina 51 is one of the best options you can choose as it is considered one of the best 4-star hotels in central Seville.

It is in the heart of Seville, right next to all the tourist options. Gravina 51 has welcomed all kinds of travelers within its walls for more than a century, hence it is a hotel with a great history.

The Gravina 51 hotel is an oasis of peace in which to unwind for a few days. In addition, thanks to the comfort offered by all the rooms, you will have a premium rest, a detail that makes a lot of difference.

Being an old Palace House, here you will find inside a true work of art that has been restored for the enjoyment of all guests.

The gastronomy of Andalusia is known throughout the country, so in our dream hotel you will not miss a good breakfast. All dishes are made with 100% local products, from Iberian to cheese or cereals. We also offer the best tortilla menu in Seville.

Another thing that stands out about our hotel is that we are 'pet friendly', that is, we accept your best friend at no additional cost. We will love to welcome the whole family and offer the best of Seville.

Do not think twice and come and enjoy everything that Seville has to offer. We are available throughout the year; we are waiting for you!