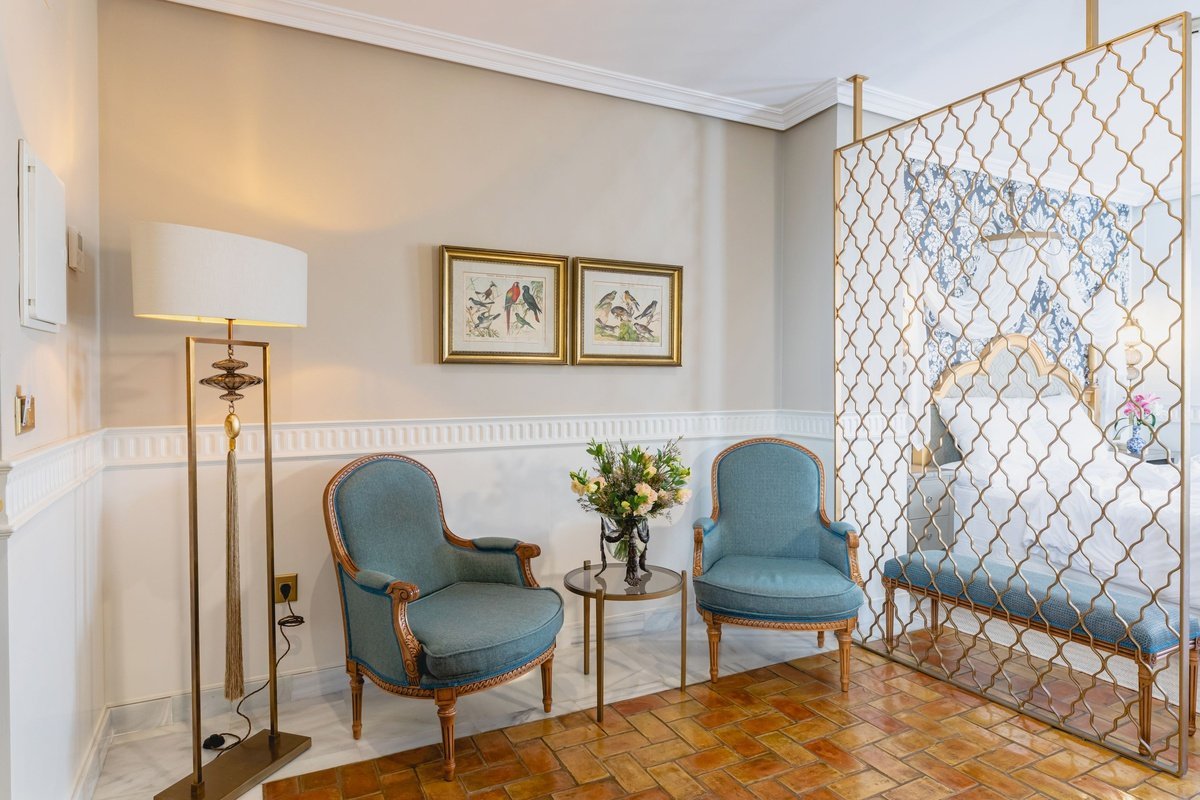 Did you know these 3 Christmas traditions in Seville?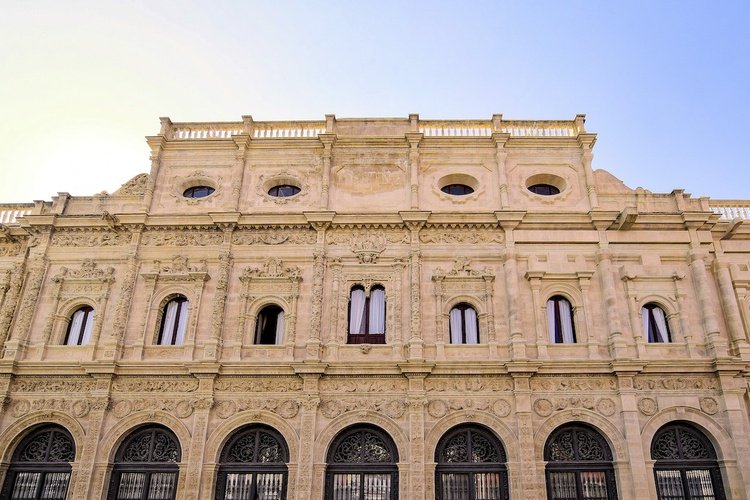 Seville is a city with a long history and a rich and diverse culture. The city boasts numerous monuments and historic buildings, such as the Seville Cathedral and the Alcazar, and is known for its festivals and traditions, such as Semana Santa and the Feria de Abril.

Spending Christmas in Seville is one of the best decisions you can make if you want to welcome the New Year in a place full of charm, tradition, music and good people. With a wealth of ingredients, the Andalusian city has become a favourite destination for travellers of all origins.

To all this, we can add the enormous variety of cultural activities that Seville decides to surprise us with every year. What's more, you can stay in places full of charm like the , part of Hidden Away hotels. Here you will be surprised by travelling back in time.

For this reason, if you want to spend Christmas in Seville and welcome the new year as it deserves, in this guide you will discover what you cannot miss in the city.

What to do in Seville on Christmas Eve and New Year's Eve

Music, flamenco and art

As well as various immersive and artistic shows, there is no better way to celebrate Christmas in the city than by letting yourself be carried away by music and flamenco, which will flood the streets of Seville on some of the key days. You can enjoy, among others, the dance show "La Furia" or initiatives such as "Orkestronia", a participatory installation where music is the clear protagonist.

Ice rink

If you want to experience Christmas from a classical point of view, you won't be able to resist trying out the ice rink in El Prado de San Sebastián. You can also enjoy gastronomic stalls, different performances and a stroll around the rink to see the special lighting.

New Year's Eve from a movie

There are many ways to celebrate New Year's Eve. However, few will leave such a good taste in your mouth as celebrating it in a hotel like Gravina 51. In an enclave that is a palatial house, the elegance of Seville is breathed in every corner. Here you can enjoy a special night and welcome in the New Year as it deserves, or go after celebrating the New Year in style in the many options you'll find all over the city.

New Year's Eve Cruise

If you are wondering what to do next New Year, one of the plans in Seville that you can't miss is to take a cruise on the Guadalquivir. This plan includes dinner, a famous flamenco show and, of course, an open bar. It will be an ideal plan before going back to the hotel to rest and be sure that you have enjoyed a great festive day in the city.

We would like to wish you a Happy New Year and, at the same time, invite you to spend the end of the year with us in our 4 star hotel in Seville: Gravina 51 hotel. We are situated in a privileged location, within walking distance of the city centre and the most emblematic places in Seville, and we offer comfortable and cosy rooms so that you can enjoy a New Year's Eve in one of the most beautiful cities in all of Spain.