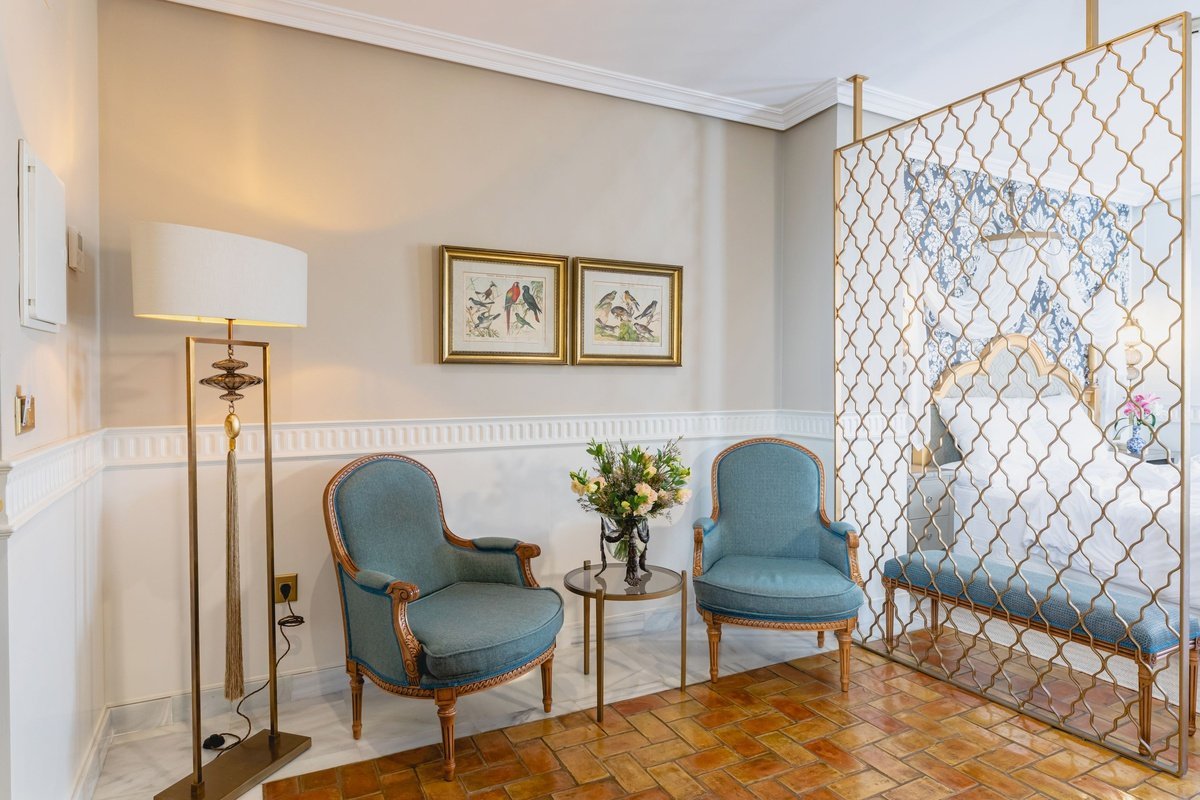 Experience Easter Week in Seville from the charm of Hotel Gravina 51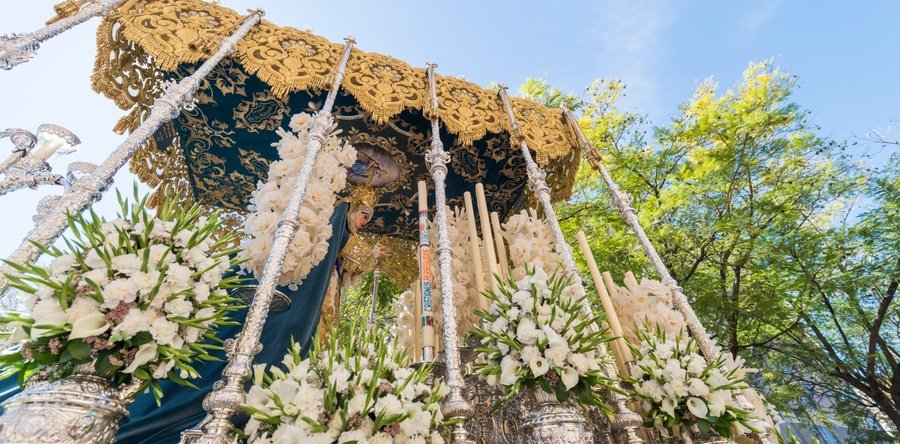 During Holy Week, Seville is full of magic and charm, where history and culture intertwine to create a unique and special experience. The streets are filled with processions, art, music and cultural and religious events. If you are planning a visit to Seville during Holy Week, we invite you to stay at Hotel Gravina 51, located in the historic center of the city.

Holy Week in Seville is a much awaited celebration by Sevillians and visitors who come to the city to enjoy these dates. During Holy Week 2023 in Seville, there will be processions from Palm Sunday (April 2nd) to Easter Sunday (April 9th). The most special day of the whole Holy Week is the Madrugá on the night of Thursday to Good Friday. Good Friday is the central day of the mysteries that the Church celebrates, and Easter Sunday.

The Hotel Gravina 51 is the ideal place to experience Holy Week in Seville. It is a palatial house with pure Sevillian essence, from its balconies and terraces you will be able to see some of the most emblematic processions of the city, such as the Cristo de la Expiración, the Gran Poder or the Macarena. In addition, its location in the heart of Seville will allow you to be just a few minutes away on foot from the most emblematic places of the Sevillian Holy Week, such as the Cathedral, the Giralda or the Real Alcázar.

The hotel has 37 rooms and one flat, is one of the best 4 star hotels in Seville center thanks to the long list of guests who have experienced the art of living in Seville, being delighted and sharing unique moments. In addition, the hotel stands out for its spacious, quiet and peaceful rooms. Let yourself be transported to another era by a classic and elegant style combined with the most up-to-date technology.

If you want to experience an unforgettable Easter Week in Seville, book at Hotel Gravina 51. The hotel's team is committed to the comfort and tranquility of its guests, every detail of the experience is expected to make your stay a pleasurable celebration from start to finish.

Let yourself be carried away by the excitement and fervour of this unique celebration in the world, from the comfort and elegance of our hotel.

You're going to love it!