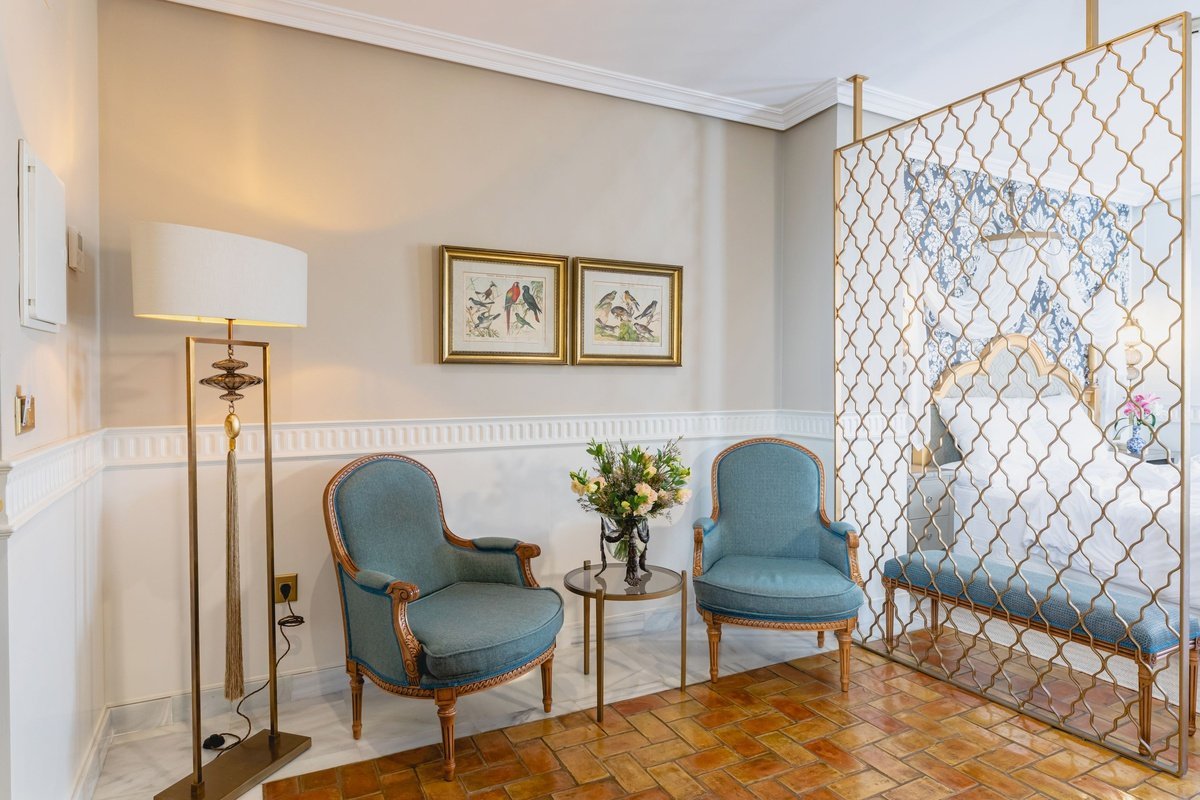 Metropol Parasol (Las Setas)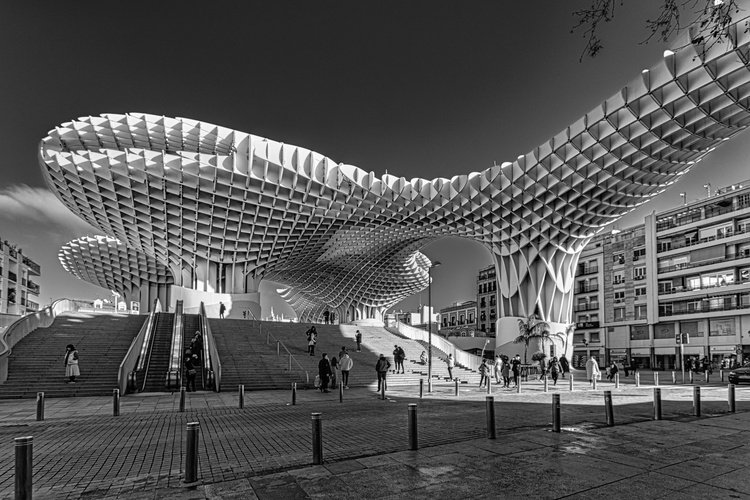 Metropol Parasol (Las Setas)

What is it? Officially called the Metropol Parasol but universally known as Las Setas ('the mushrooms'), this is the world's largest wooden structure. Designed by German architect Jürgen Mayer, it was completed in 2011, and the building inspires equal amounts of love and hate.

Why go? Look under the huge birch parasols and you'll find a great produce market (with a couple of cafés), a museum of Roman and medieval finds (discovered during the construction) but the biggest draw is the fabulous view from the rooftop walkways.