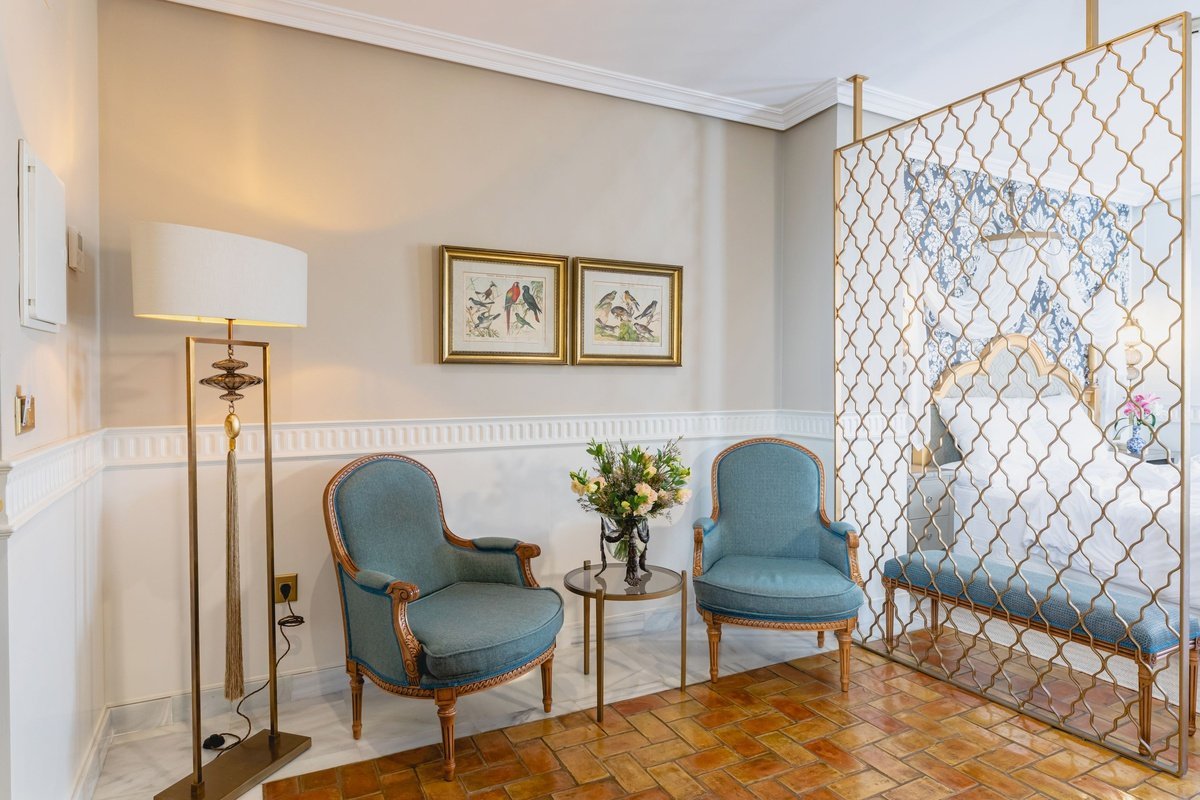 Museo de Bellas Artes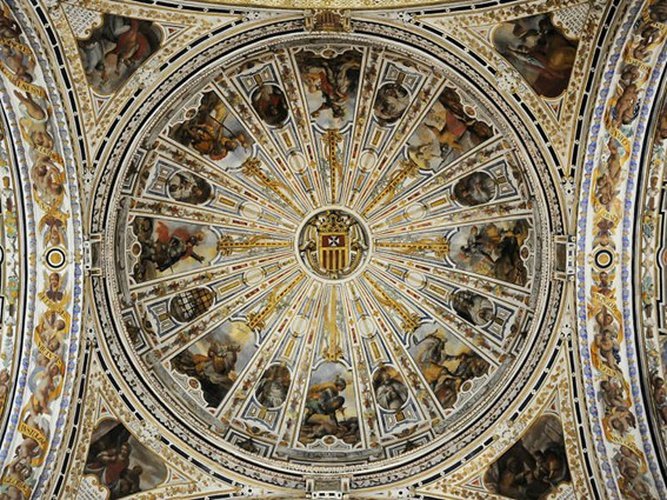 Museo de Bellas Artes

What is it? Seville's inexplicably little-visited Museum of Fine Arts is housed in the sixteenth-century Convento de la Merced, and its high-ceilinged galleries are arranged around elegant courtyards. It's full of remarkable Spanish paintings and sculptures from the fifteenth to the twentieth centuries.

Why go? This is one of Spain's biggest museums of fine art, and its extensive collection includes works by the likes of El Greco, Velázquez and Murillo. Take a breather in the charming courtyard with a little boxwood maze.