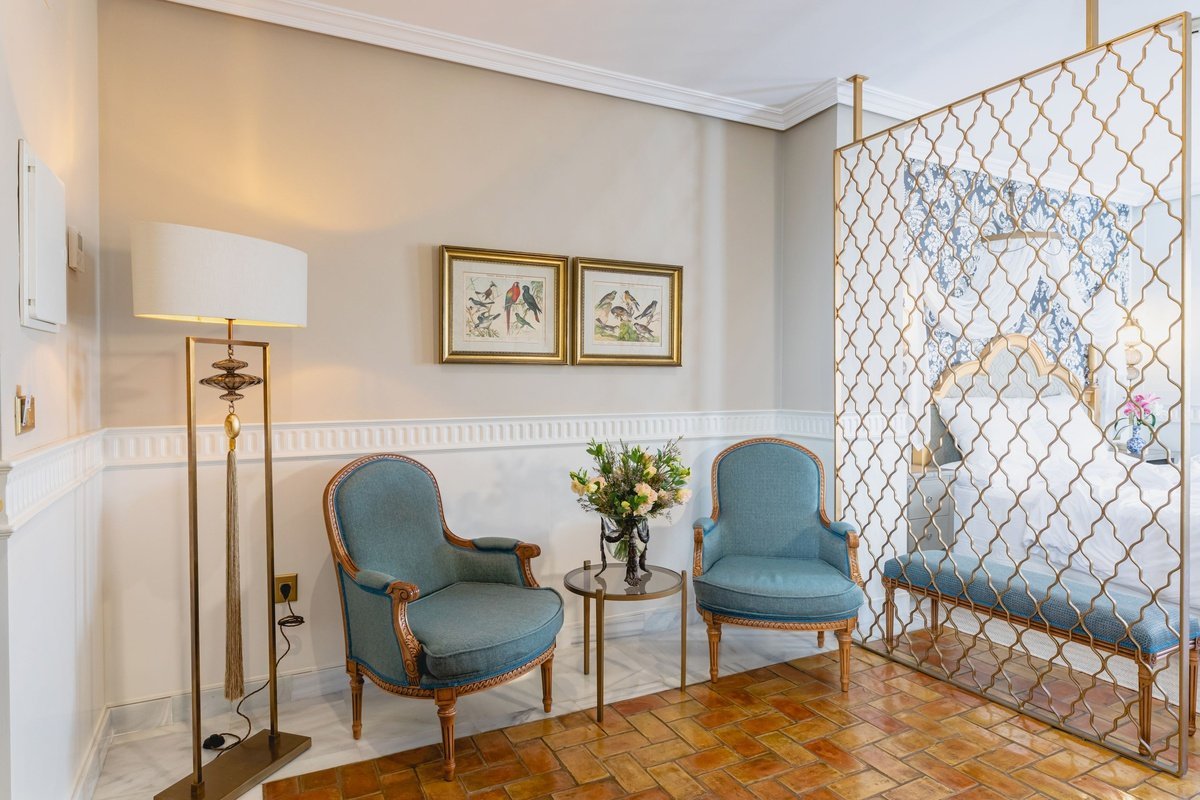 Don't miss out on Seville's festivals this summer!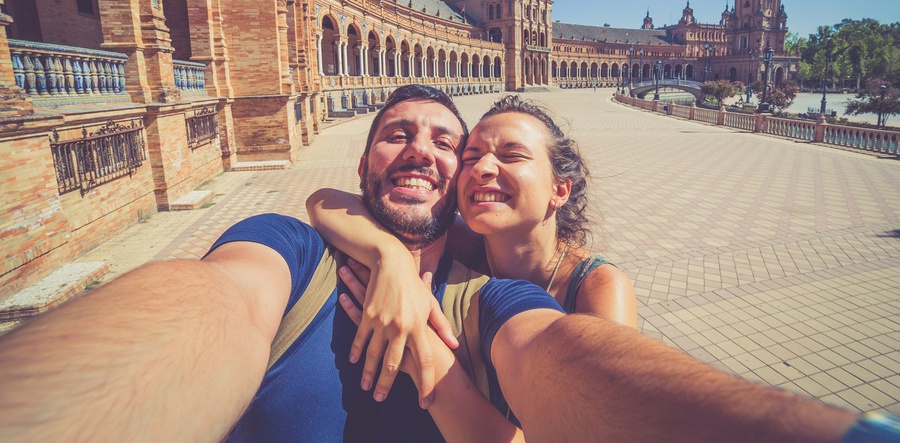 During the summer months, Seville offers a wide variety of festivals and events, some of which are:

Nocturama Music Festival

A not-to-be-missed event in Seville, which takes place every year in July in the Alamillo Park. This festival is known for its programme of alternative and electronic music, as well as for its night-time atmosphere that invites the public to enjoy the music until the early hours of the morning.

At this festival, an open-air stage is set up where local, national and international artists from genres such as indie, rock, electronic and pop perform. In addition, the public can enjoy rest areas and food and drink areas to relax while enjoying the music.

In fact, it is one of the most important cultural events in Seville during the summer, and is very popular with young and old alike. It's the perfect opportunity to enjoy music in a natural and cool environment during the city's warm July nights.

If you're a fan of alternative and electronic music, you can't miss this festival in Seville. Be sure to mark it on your calendar and get ready for a unique and exciting musical experience!

Seville European Film Festival

This festival is a renowned cultural event in Seville that takes place every year in November. Although the main festival does not take place in the summer, film-related activities are organized in the months leading up to it, such as open-air screenings at different venues around the city.

During the festival, a wide range of European films are presented, from fiction features to documentaries and short films. The festival also has sections dedicated to films by emerging directors, animated films and documentaries. In addition to film screenings, it offers a series of lectures, meetings with directors and actors, workshops and film-related exhibitions.

The festival is a unique opportunity for lovers of European cinema and culture. You will be able to enjoy a selection of high quality films and meet some of the most innovative and interesting filmmakers on the European film scene. Don't miss the opportunity to enjoy a unique and enriching experience in the city of Seville!

Bulería Flamenco Festival

Held in August, this festival is one of the oldest and most popular flamenco festivals in the city. With a wide variety of high quality shows in different venues around the city, the festival focuses on flamenco dancing and singing. It also offers workshops and flamenco master classes, where visitors can learn from some of the best flamenco dancers and singers.

The flamenco art fair is another highlight of the festival, where visitors can buy guitars, castanets and flamenco dance costumes, among other flamenco-related art objects.

This entertaining festival is a unique opportunity to experience the culture and passion of flamenco in one of its most important places of origin, and is an event that attracts visitors and flamenco lovers from all over the world.

Itálica Theatre and Dance Festival

This is a major cultural event in Seville held during the months of July and August in the majestic Roman Theatre of Italica. This festival offers a wide variety of theatre and dance performances, both national and international, in an impressive historical setting.

In addition to the performances, the festival also features workshops and activities related to theatre and dance, where visitors can actively participate in the creation of plays and dance choreographies.

This is a unique opportunity to enjoy theatre and dance in an exciting historical setting and to promote the culture and history of the region. Italica, the Roman city where the festival is held, is one of the most important Roman settlements on the Iberian Peninsula, making it a very attractive tourist destination.

These are just a few examples of the festivals that take place in Seville during the summer months, but there are many other cultural and entertainment events that take place in the city throughout the year, making it an excellent choice as a holiday destination.

DON'T MISS THE EVENT OF THE YEAR!

This year the Latin Grammy Awards will be held in Seville, and although in this article we talked about events taking place this summer, it is essential that you know that next November 2023 will be held this great event that you can not miss.
So get a head start and book your stay in Seville for the 16th of November!

Which hotel to stay at in Seville?

Without a doubt, the Gravina 51 Hotel is an excellent choice for several reasons: its location, located in the historic centre of Seville, its facilities and comfort, in addition, it has a terrace with panoramic views of the city, the customer service, as it has a friendly and helpful staff, which makes the guests' stay even more pleasant and its prices more than competitive, since the Gravina 51 Hotel offers a good value for money, which makes it an affordable option for those looking for accommodation in the centre of Seville. Book now and enjoy this amazing destination this summer at the best price!